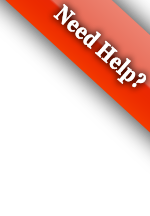 Get your PSD Design into XHTML or Wordpress.
Wordpress, XHTML, and CSS.
Template Coder is leading the way in PSD to XHTML design. Take your PSD and turn it into a beautiful new Wordpress theme now!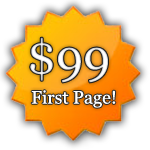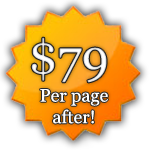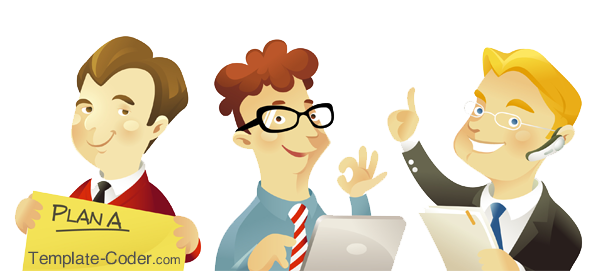 We produce Valid W3C XHTML transitional 1.0 coding in all of our web designs.
Our web designs are completely css designs, Enjoy 100% table-less designs.
We support and test on multiple browsers, Internet Explorer 6, 7 and 8. Firefox 2 and 3 . Safari 3 and 4.
We are available 9-5 est time for your assistance with questions and issues. Do not hesitate to email us at contact@template-coders.com
We are quite confident in our product and we hope you will be too. Refunds are offered for orders that we have not begun. We will gladly handle an issues that you may have with your site.
We accept paypal as our main payment processor as it is the most safe and secure solution. We also accept other forms of pament including checks.
What our clients have to say:
"Nice Work , produced a great product."
Sonny Smith
Boston - MA
USA
"Great template coding, clean and precise. Super job!"
John Albright
Washington, DC
USA
"Super fast work, clean coding, Ill be back. Thank You!"
Mary Barlow
Sandusky, OH
USA
"Whoa, that was fast. Your the best!"
Brian Hagsma
Sandiego, CA
USA